The best prices and the best community.
Welcome to your home for all things vaping.
eLiquidEssentials.com is, in essence, a community and an aggregator of pricing information for vaping supplies.  This platform will allow you to find the best prices from the best suppliers with a few clicks rather than having to jump around from site to site.
eLiquidEssentials.com does not actually sell anything, it simply provides the information necessary for you to get the best deal on the supplies you need.  Some of the links are affiliate links and these links keep the lights on here, but you will be given the best price from the list of our suppliers whether we get paid or not.
Welcome to a different way of shopping.  Welcome to eLiquidEssentials.com!
If this is your first time using the site, we recommend you watch this quick video to familiarize yourself with the layout and the price index tool.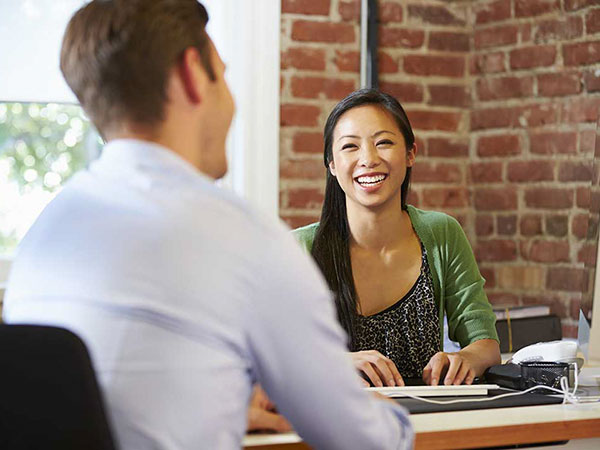 We search the internet for the best vaping related prices so you don't have to.  Simply click the link for the product you want and you are taken to the relevant product page for the retailer you chose.
Join the conversation!  We enjoy talking about all things vapor related and hope you will join us. The forums are a great place to meet new people with similar interests and live the vape life.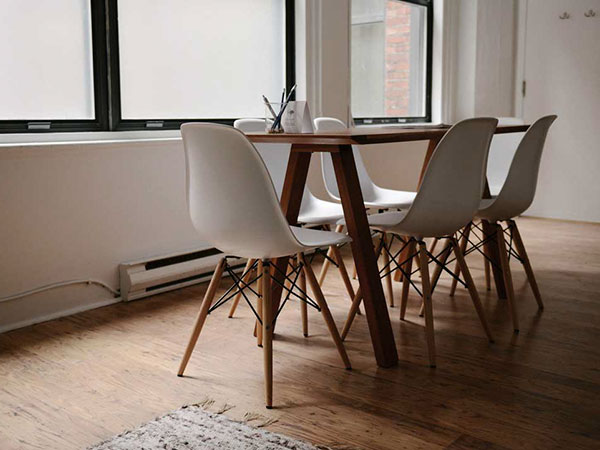 Whether just getting started or a tried and true vaping veteran, there will be something for you here.  Find the best prices on the products you love and talk to others about what's new and exciting in the vaping industry.
An important note:
We here at eLiquidEssentials.com are just getting things going.
There will be many great improvements over the coming months.
We appreciate your patients as we develop and hope you will come with us on this journey.
If you see anything that is out of place or would like to see specific products added to the platform, please feel free to contact us at [email protected] or "Improvements" section of the forums.
Happy vaping!